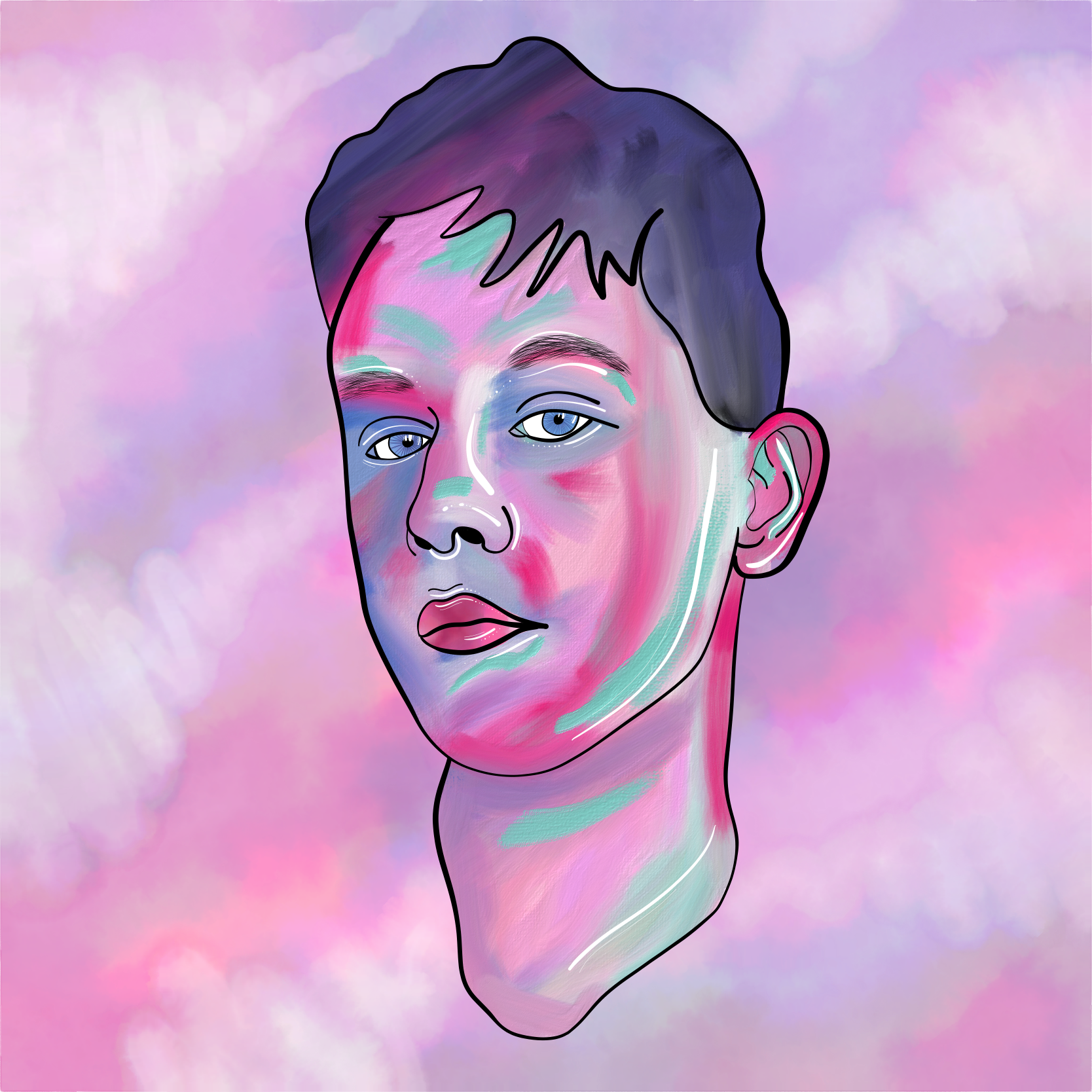 Currently based in Nottingham, UK, Joseph is a multi-media artist with a deep interest in mysticism and queer identity. Utilising performance, writing, sculpture, and drawing, they seek to explore intricacies of ritual magic, spiritual practice, and gender identity.

Joseph's current practice is focused on the research of historic magical practices throughout his home county of Devon, as well as their commonalities to other Pagan and Celtic histories. Having read Tarot and Tea Leaves for several years, he incorporates these historic divining methods into his work to create immersive participatory performances.

Having spent his childhood in Devon, Joseph relocated to Nottingham, where he graduated in Fine Art at Nottingham Trent University in 2017. After graduating, he was a founding member and curator of Chaos Magic, as well as the organising manager of numerous poetry events with artist Mollie Jo Boyd under Oneiroi Zine. His poetry has been published in several publications, including in 'A Queer Anthology of Rage' from Pilot Press, and has exhibited in Nottingham, Derby, Birmingham, and Tilburg.