Programme of Events Curated by Joseph Winsborrow at Chaos Magic, 2019.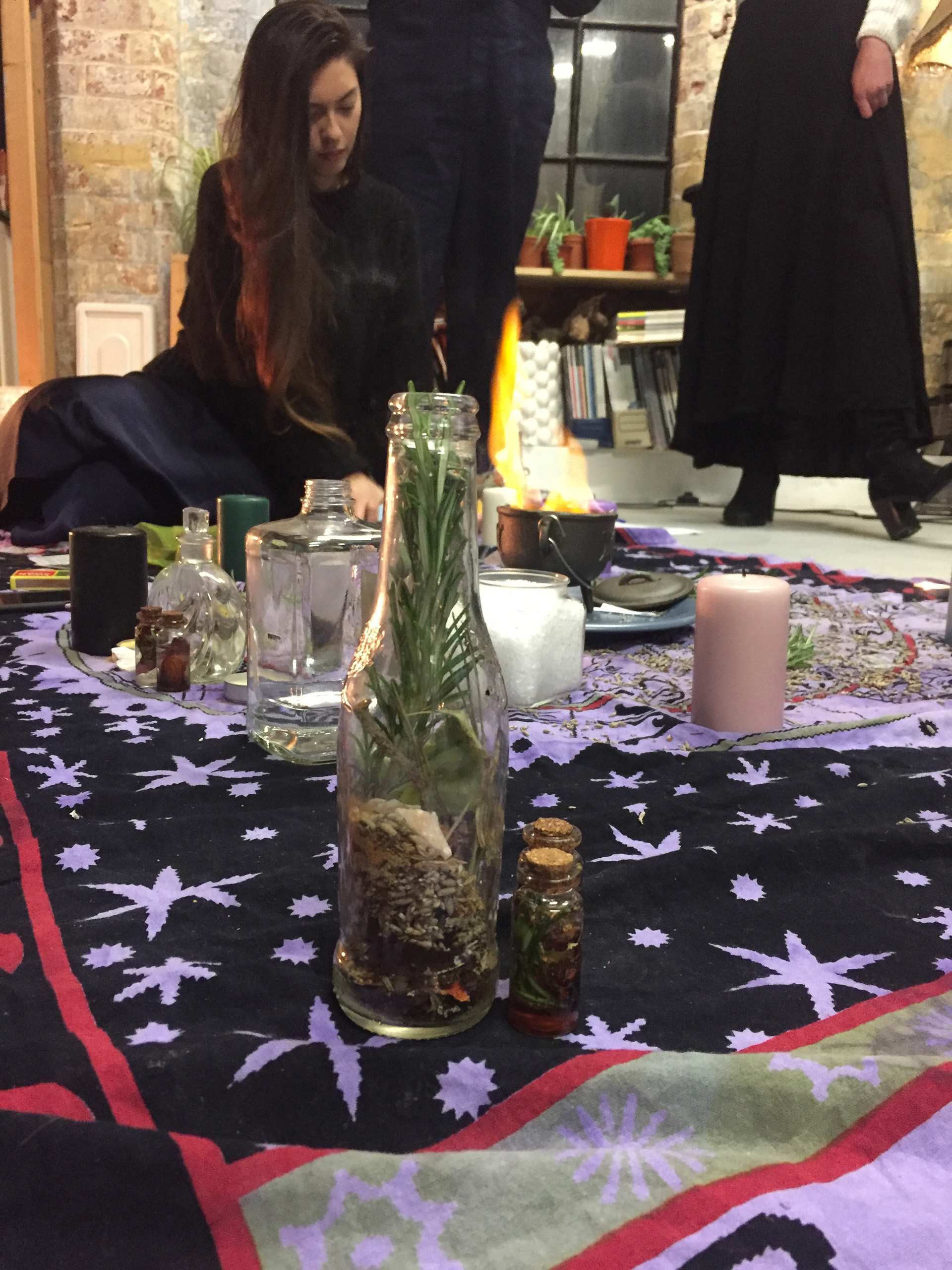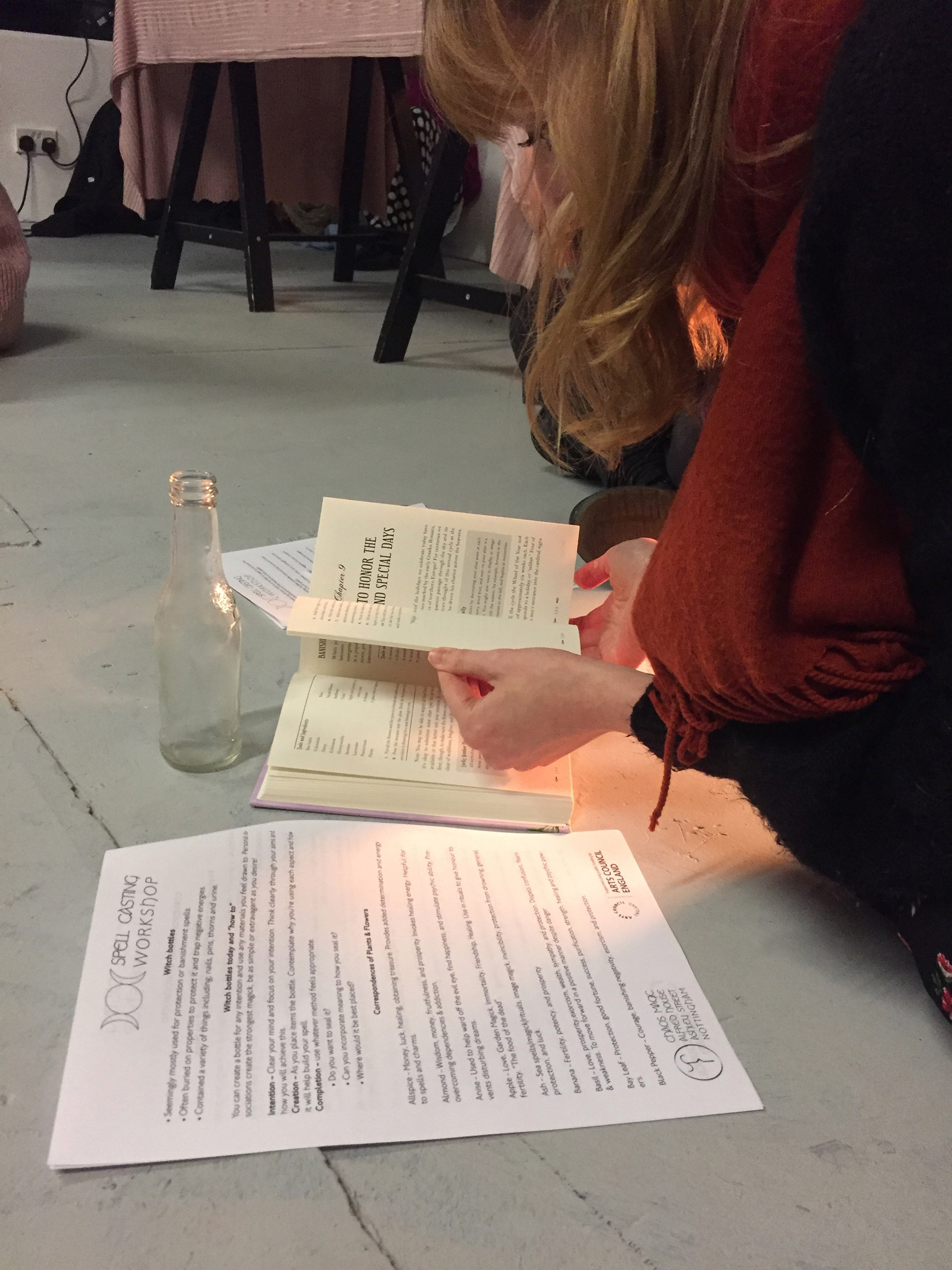 Spell Casting with Intent
In collaboration with Wingshan Smith and Lex Keightley, we explored the fundamentals of spell casting and the use of herbs, flowers, incantations, colours, and stones. Lex showed us how to create our own witch bottle using various ingredients, as well as teaching us their symbolism and how they will manifest themselves into our magic. Following, Wingshan and Joseph guided everyone through spell casting and how to use intention to shape magic, with an opportunity to craft and cast their own spell.​​​​​​​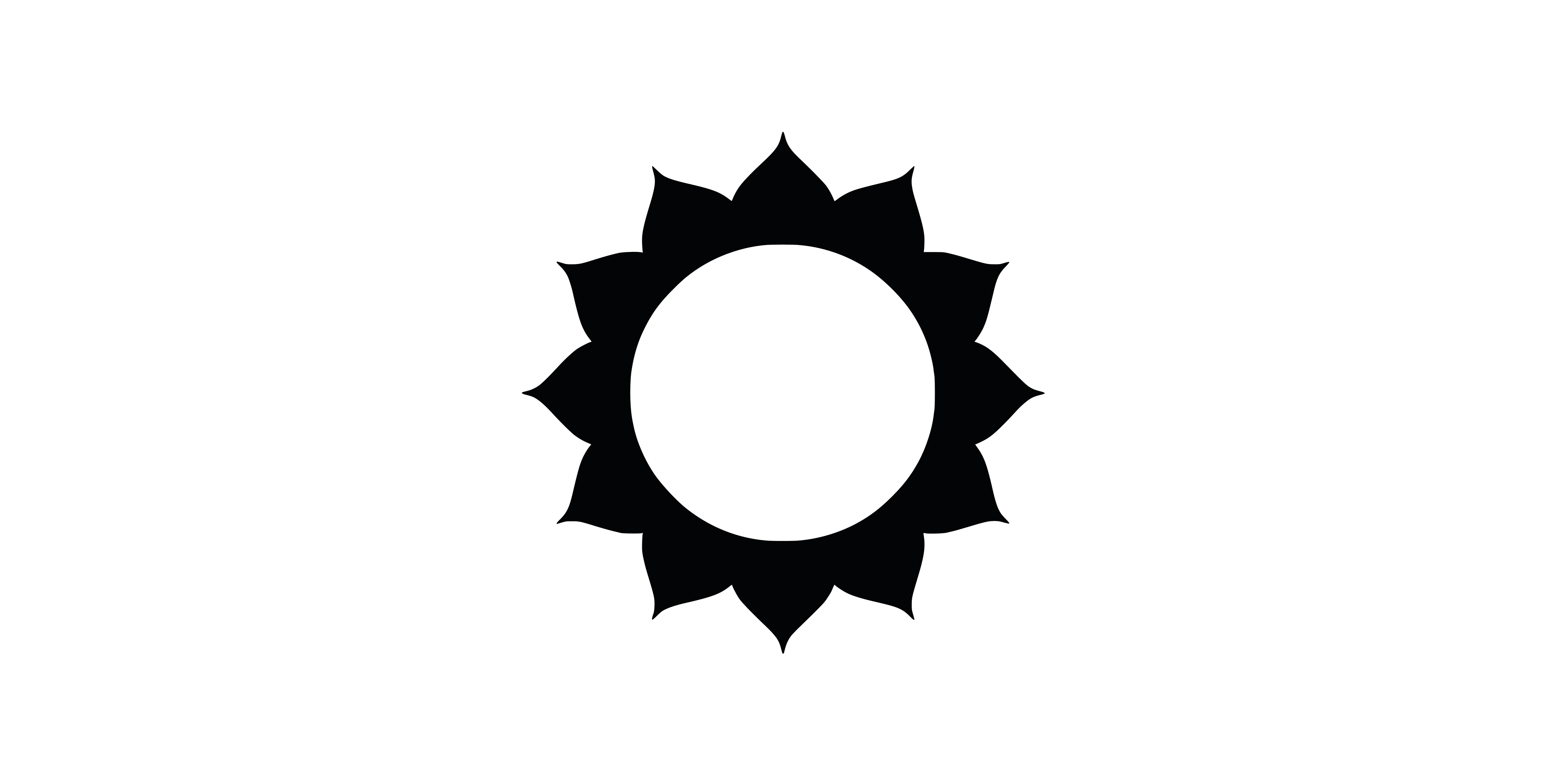 A Guided Exploration With Light Bodies
Joined by Hawthorn Blossom (Marc Block) for an evening to discuss Radical Faeries and their spiritual influences, followed by a guided meditative exercise of energy and intention. 

The Radical Faeries are a loosely affiliated group spanning the globe, inspired by counter culture practices of queer consciousness and secular spirituality. Having its roots in the 1970s amongst gay men, the identity has grown and expanded to a larger LGTBQ+ movement, challenging patriarchal aspects of contemporary queer life, while celebrating community, love, and environmentalism. Inspired by aspects of Paganism, Wicca, and New Age Spirituality, the rituals and queer magic practiced by Radical Faeries promote love and energy for the universe, as well as connectivity to the environment.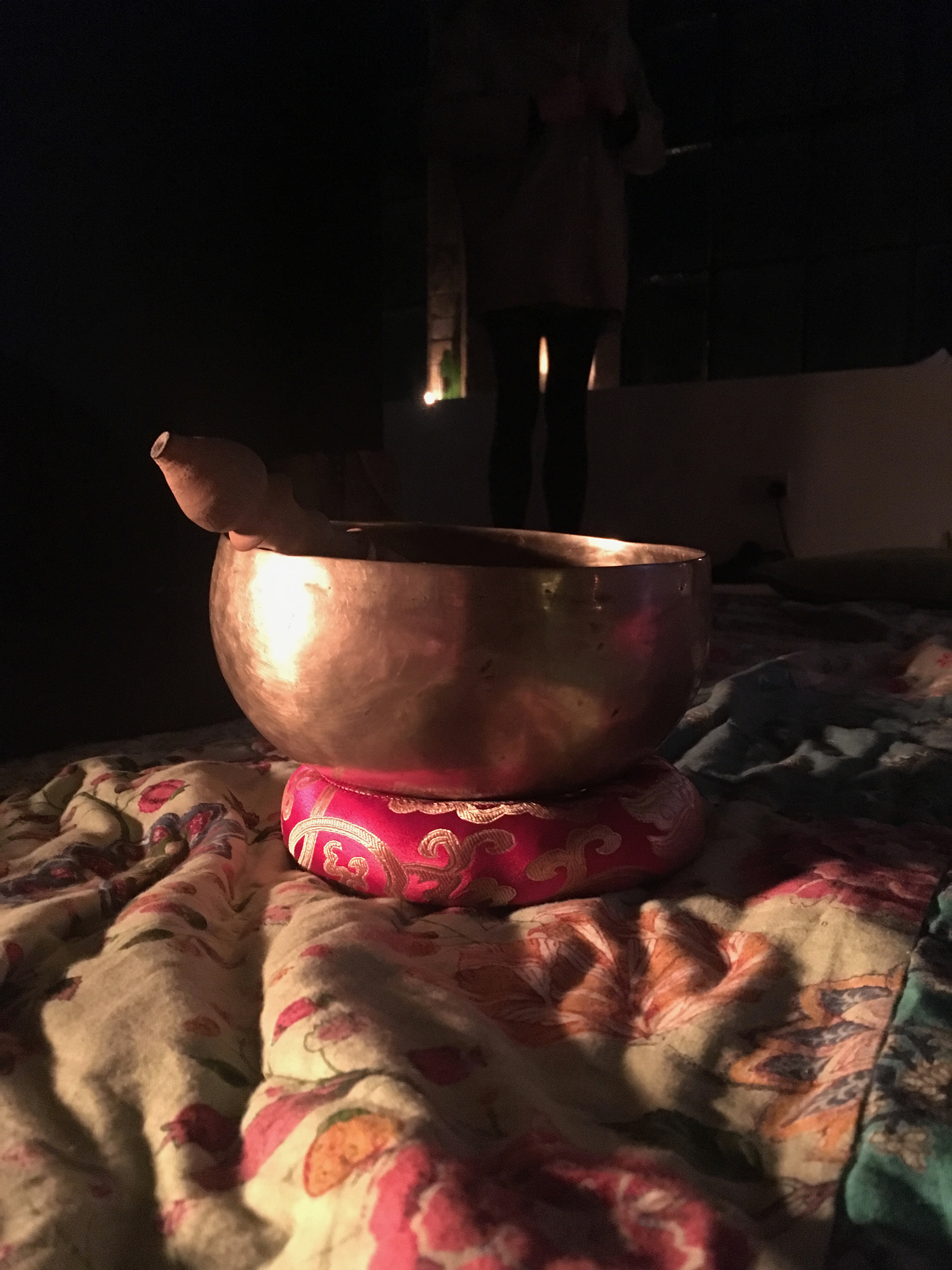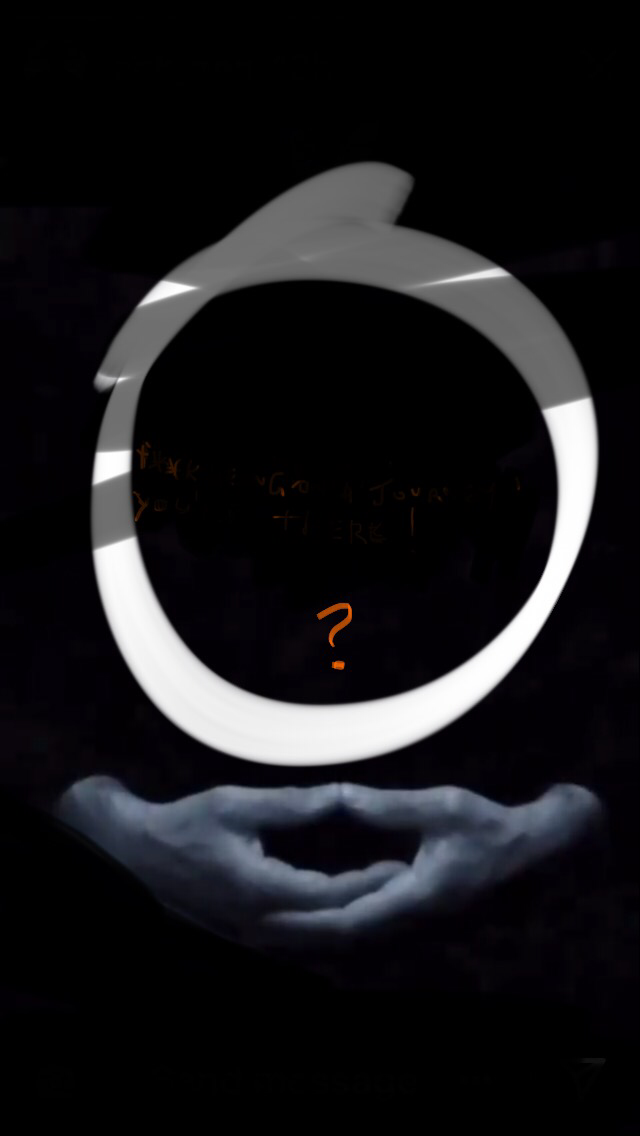 Beginning to Understand Emptiness
With Dr. Rich Goodson (queer poet, artist, college lecturer, and practitioner of Zen Buddhism) we explored the basic concepts of Zen meditation, and how to use it to help create calm in our hectic lives. Rich is a member of the Kwan Um School of Zen, which was founded by the Korean Zen Master, Seung Sahn.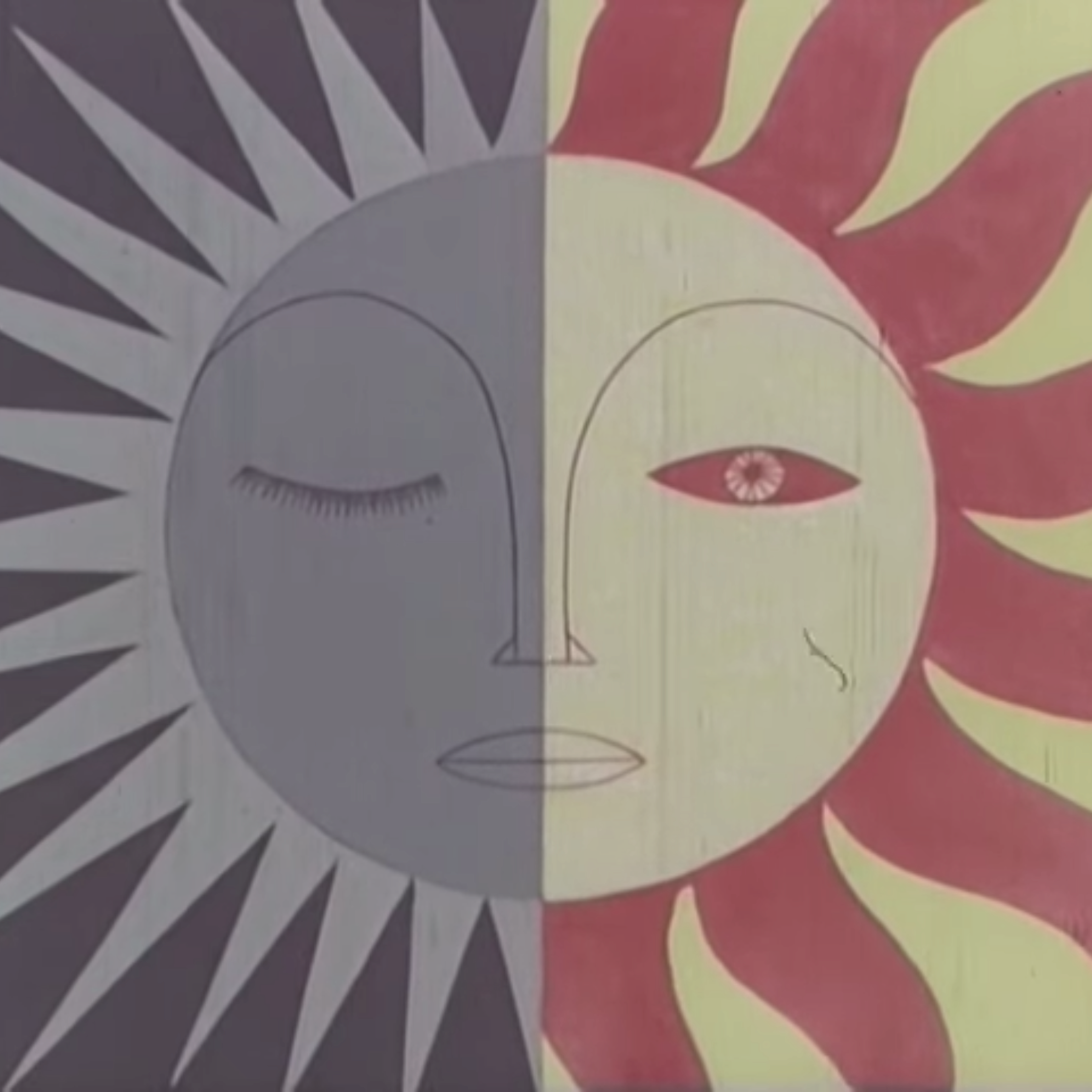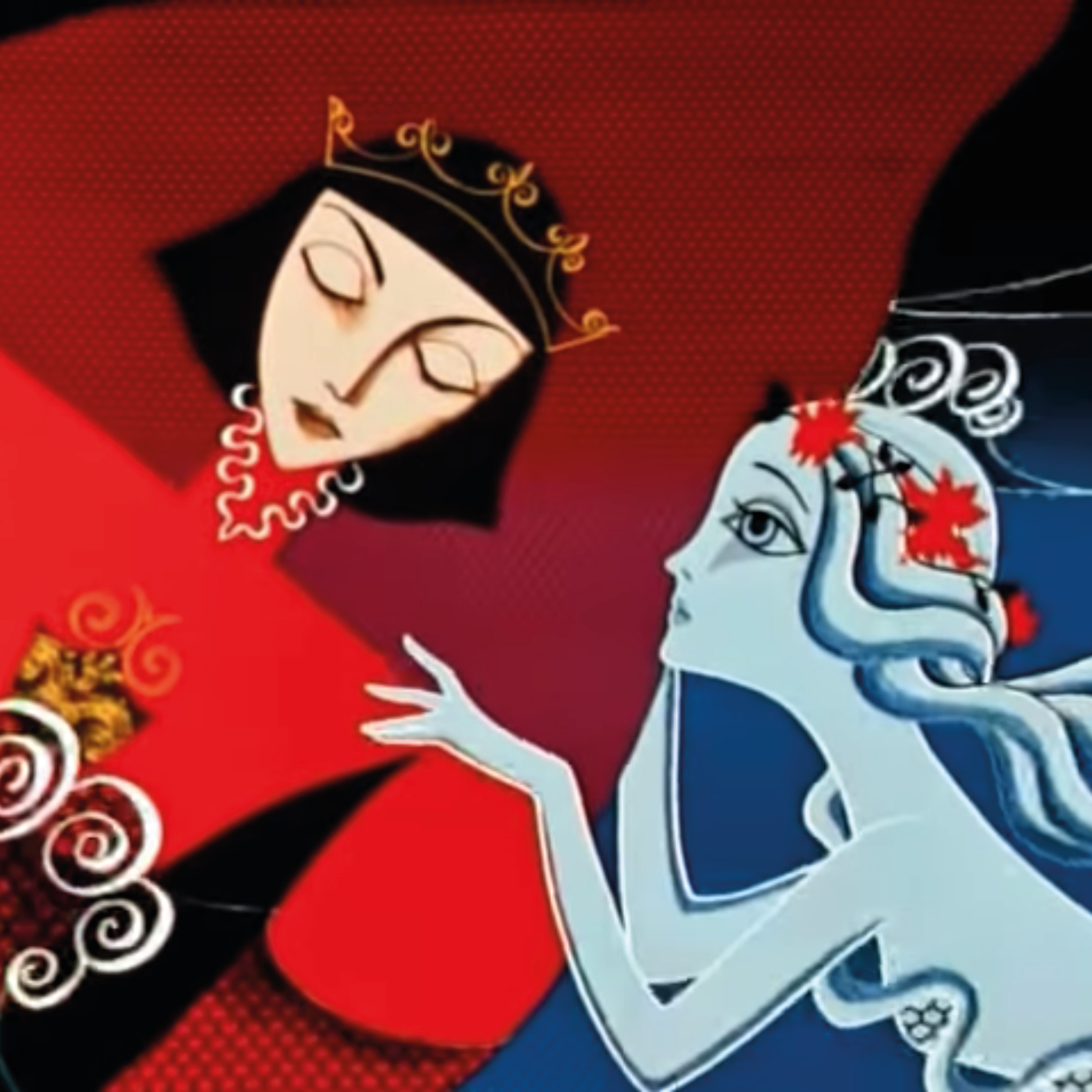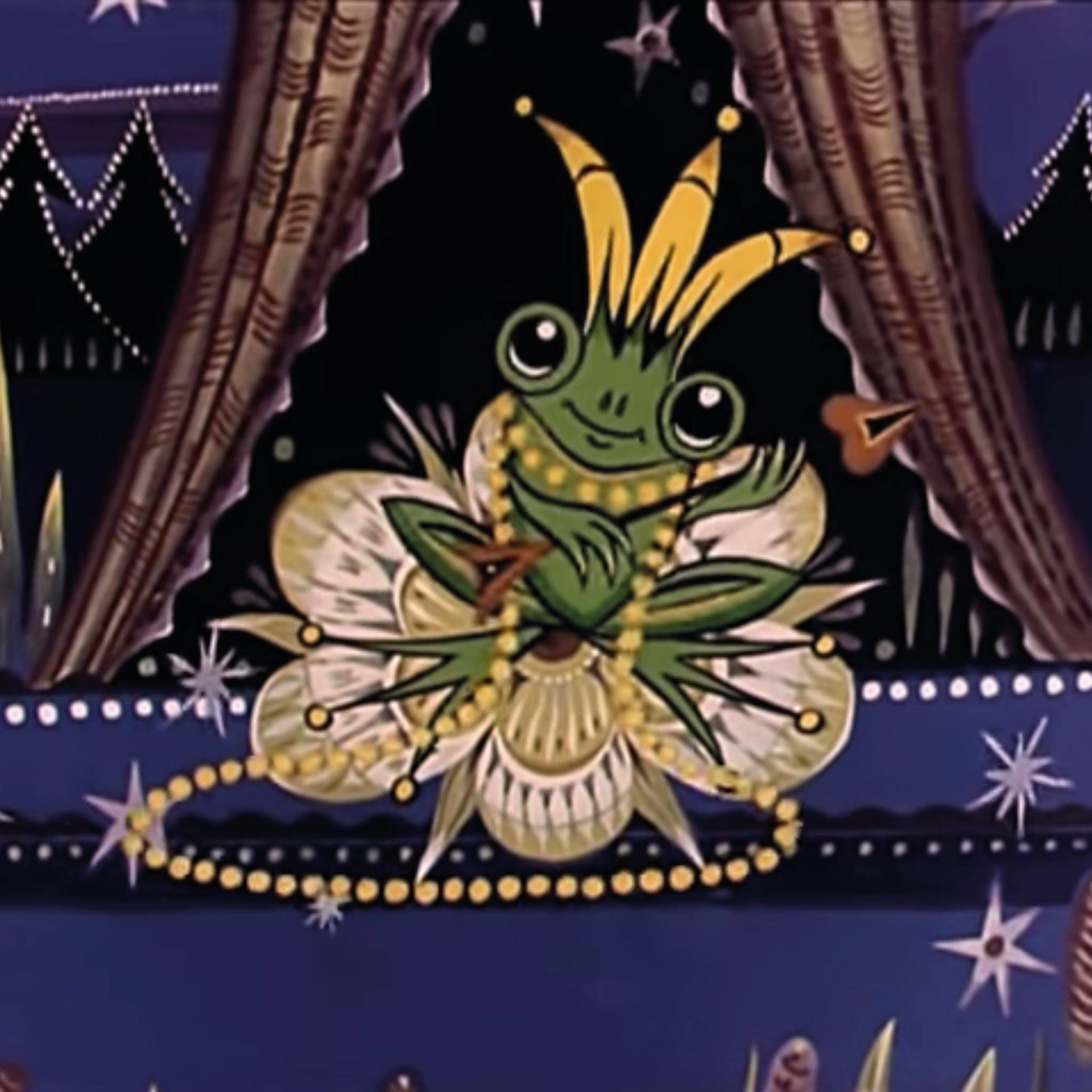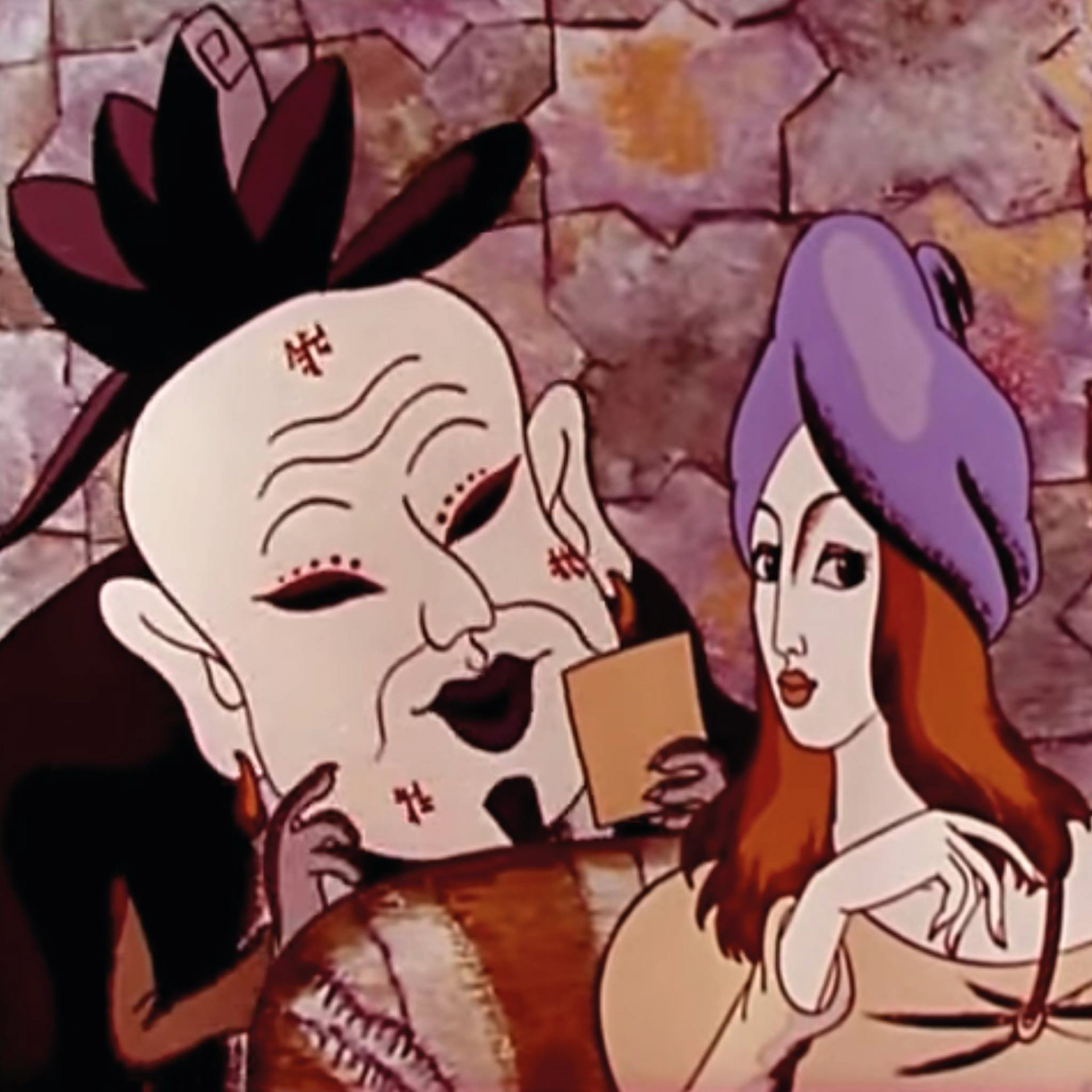 Magical Cunning and Transformations: Film Screenings and Open Discussion



Join us at Chaos Magic for evening of mystery, transformation, and deep thought. Screening a series of animated films from the former Soviet Union, we aim to reevaluate the films' themes with a queer lens through an open discussion on magic and identity.

Daughter of the Sun (1963) The Little Mermaid (1968) 
Vasilisa the Beautiful (1977) The Khalif-Stork (1981)

Looking at these classic fairy- and folk- tales, how do their themes of magic, cunning, and transformation relate to today's sense of queerness in identity? Following each film, we will discuss the ideas and themes shown within their narratives and unique art styles in an attempt to unearth a historical magic we can use in our contemporary lives.